All Type Excellent Superior Quality Wide Range Manufactureres & Supplier of Aluminium Generator Body, Alternator Aluminium Body, Generator Aluminium Body and die cast aluminium generator body & Spare Parts.
provide to all over India. ( Rajkot Gujarat )
Generator Body
Alternator Aluminium Body
Aluminium Generator Body
Aluminium Generator Body
Manufactureres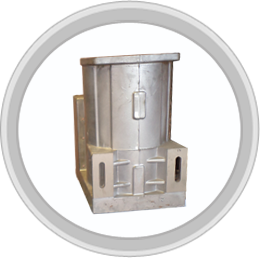 Generator Aluminium Body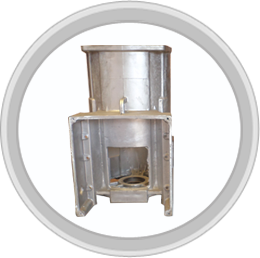 Aluminum Die Cast
Generator Body
Generator Body Small Size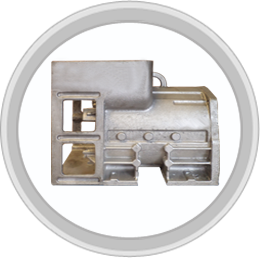 Generator Body Mediume Size
Aluminium Generator Body Large Size
Shafting (Excel)
Motor Shafting
Gernetor Compound
Plate
Casting Hausing
Gernetor Back Ventilation
Cover Frame
Generator Body Side
Net Fittings Frame
Gernetor Body
Top Cover Frame
Welcome to RONAK INDUSTRIES
All Type Excellent Superior Quality Wide Range Manufactureres & Supplier of Aluminium Generator Body, Alternator Aluminium Body, Generator Aluminium Body and die cast aluminium generator body & Spare Parts provide to all over India.
Ronak Industries Manufactureres We are well Reputable organization an excellent assortment of superior range optimum quality offering are our client an Being engaged wide range Manufactureres of Alternator Aluminium Body, Aluminum Generator Body These are made from very high quality raw material and sophisticated technology which ensures high durability at its user end. These are in high demand in the market. Different sizes and designs are easily available in the market. Our Aluminium Alternator Body are available at industrial leading prices.
We are experts in industrial such as Die Casting Generator Body, Aluminum Generator Enclosures and Casting Generator Body providing total solutions to our clients from India. various specifications as per the details provided by our customers. Abrasion resistant, Dimensional accuracy We srictly follow the international environmental production standards. We focus on customers' interest, through one-on-one communication to ensure an efficient packaging supply chain. available customize size requirement by customer need.
Read More...
ADVANTAGE
Our Products Range
Copyright © 2015 Ronak Industiries all rights reserved.